Welcome to The Source Store
...the most trusted supplier of E-meters and Scientology materials in the galaxy!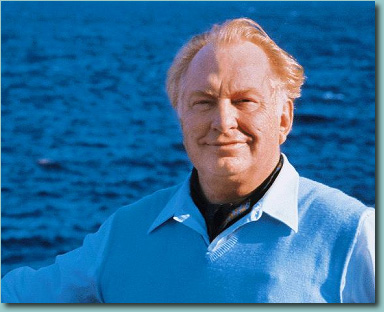 More about L Ron Hubbard, Scientology, Dianetics, biographies, how to audit, where to find an auditor, the history of Scientology and Scientology basics at:
Note:
1. Supplies of items are limited. Many are one-of-a-kind.
2. Please read our "Information" pages for shipping, privacy and contact information.
3. We use PayPal for payment. YOU DO NOT NEED A PAYPAL ACCOUNT TO USE THIS. Find the option to "pay with credit or debit card" when purchasing an item(s).
4. THE SOURCE STORE WILL NO LONGER CARRY THE 2007 BASIC BOOKS
The 2007 "Basic Books" have been found to have been altered extensively from L Ron Hubbard's original work so as to make them an "Overt Product" and we will not be associatied with such.
For proof of this claim see this article and the ones attached to it for detailed comparisons of the original work and the altered 2007 versions.
Source Store